Mally Moo's Music Group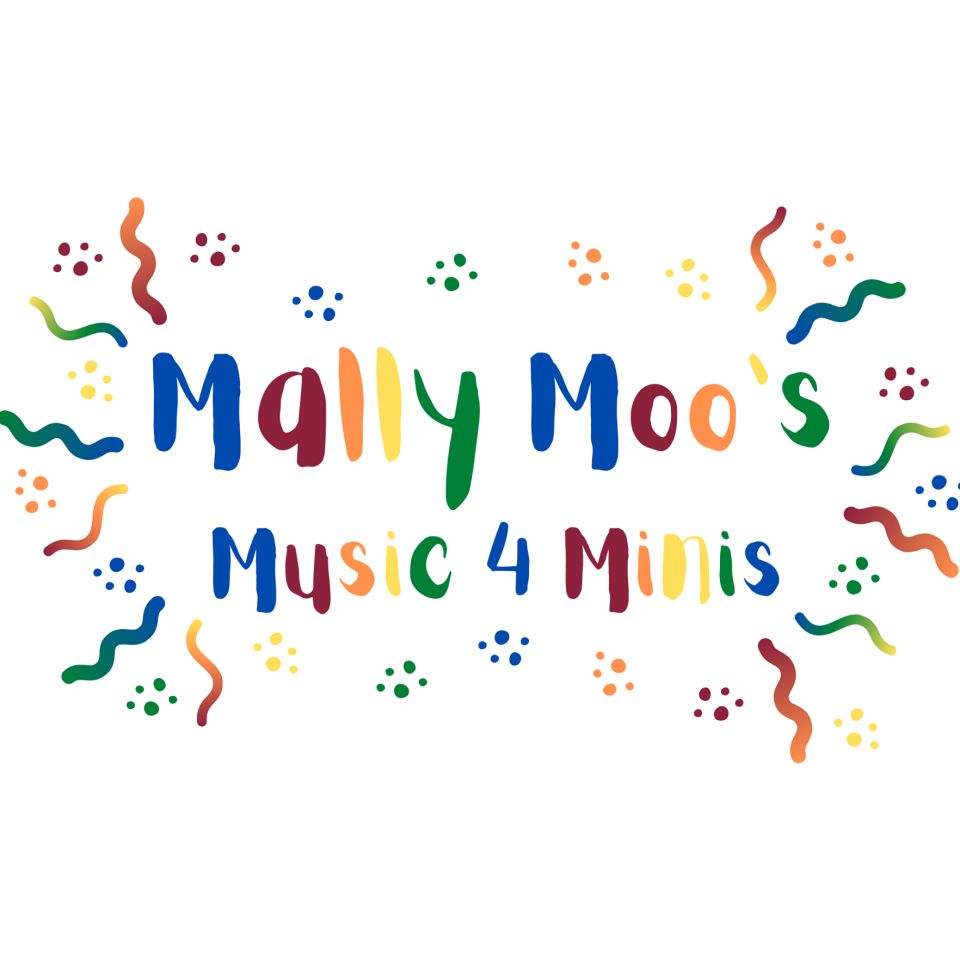 On Wednesday's Joanne and Suzanne meet at Casandra's family day care with their children in care. The children are joined by Malika from Mally Moo on the mat, Malika teaches a different variety of songs that helps the children extend their development on socials skills and building their language skills.
During the group experience, the children explored a wide variety of musical instruments, this included musical instruments the involved shaking, tapping and clapping.