About Our Service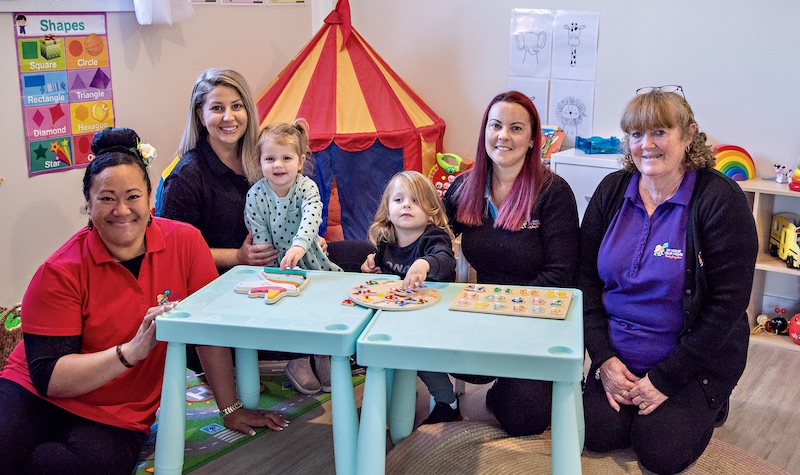 My Home Your Home Family Day Care is an approved childcare service where care is provided in the educators own home. Our educators are carefully selected, and are provided training and support by our experienced coordination team.
Benefits of Family Day Care
Small learning groups in a home based environment allow for our educators to give each child the personal care and attention which is vital to help young children develop new skills and interests.
Family day care can provide education and care for children from babies to school age, offering the possibility for siblings to be cared for together all in one location.
Family Day Care offers quality care as it operates under the same National Quality Framework (NQF) as other forms of childcare; incorporating national regulations, quality and qualification standards, educational frameworks and an assessment and ratings process.
Family day care can offer care during standard hours, evenings, before/after school, during school holidays and in some cases overnight and weekends.
View our list of educator locations...
What will my child be doing?
Learning should be about having fun. Our curriculum will be guided by the Early Years Learning Framework and the My Time, Our Place Framework for school-age children. More information can be found on our useful links page.
Routines will be flexible allowing for children to participate in activities provided to suit the child's individual needs - such as singing, story telling, make believe, play and creative experiences.
Children may go on outings such as going to the park or visiting the library. Our educators may also organise incursions at the home.
Our Team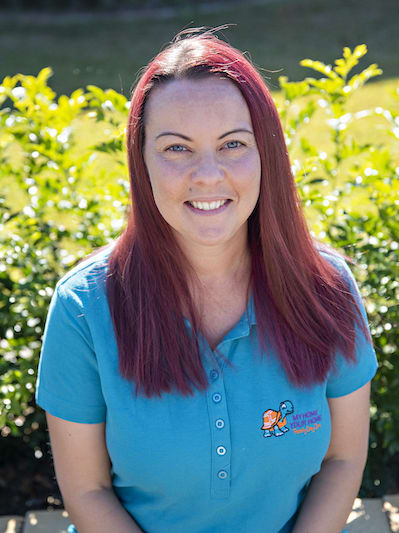 Corinne Pashley
Owner / Nominated Supervisor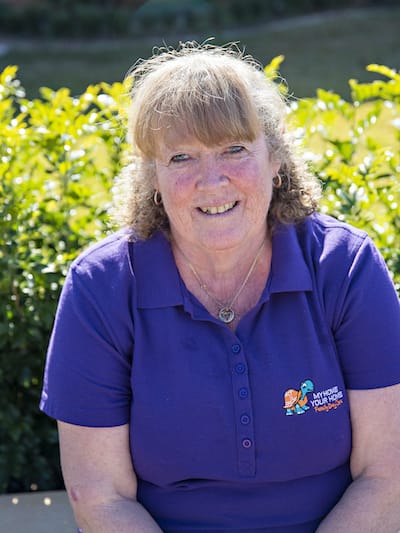 Lynette Hawkins
Educational Leader / Coordinator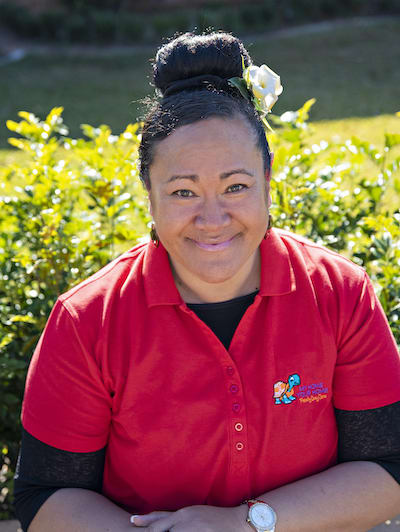 Si'i Warbin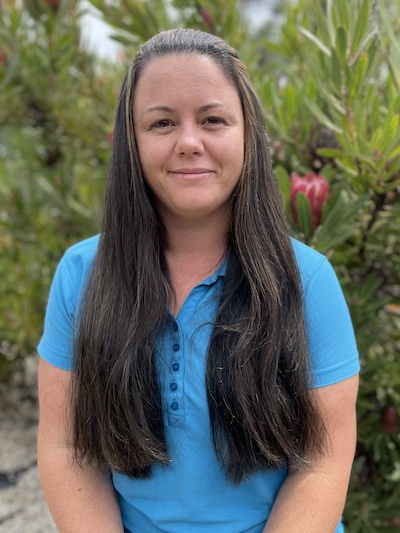 Corrine Tiffin
Our Philosophy
My Home Your Home Family Day Care recognises that a child's early years are some of the most important in regards to their learning and development. We believe that early childhood education should provide the foundations for future learning experiences therefore emphasising the importance for excellence and high quality care.
My Home Your Home Family Day Care value children as active learners who are constantly involved in exploring and experimenting within their environment. We develop programs based on the interests of the children and which also reflect the children's needs, strengths and backgrounds. Our planning is guided by the National Quality Standards, the Early Years Learning Framework and the School Aged Care learning framework - My Time, Our Place.
My Home Your Home Family Day Care understand that children and families need to feel secure in their environment and we believe this can be achieved by developing strong relationships with our educators and coordination unit.
We welcome and encourage family and community involvement who play a vital role in helping achieve excellence in early childhood education.
We support environmental sustainability by encouraging children and families to take an active role in caring for our environment and by embedding practices such as energy and water conservation, recycling, and gaining an appreciation for the natural world.
My Home Your Home Family Day Care Philosophy upholds the Early Childhood Australia's Code of Ethics.