C91.3's Grocery Cart Full of Heart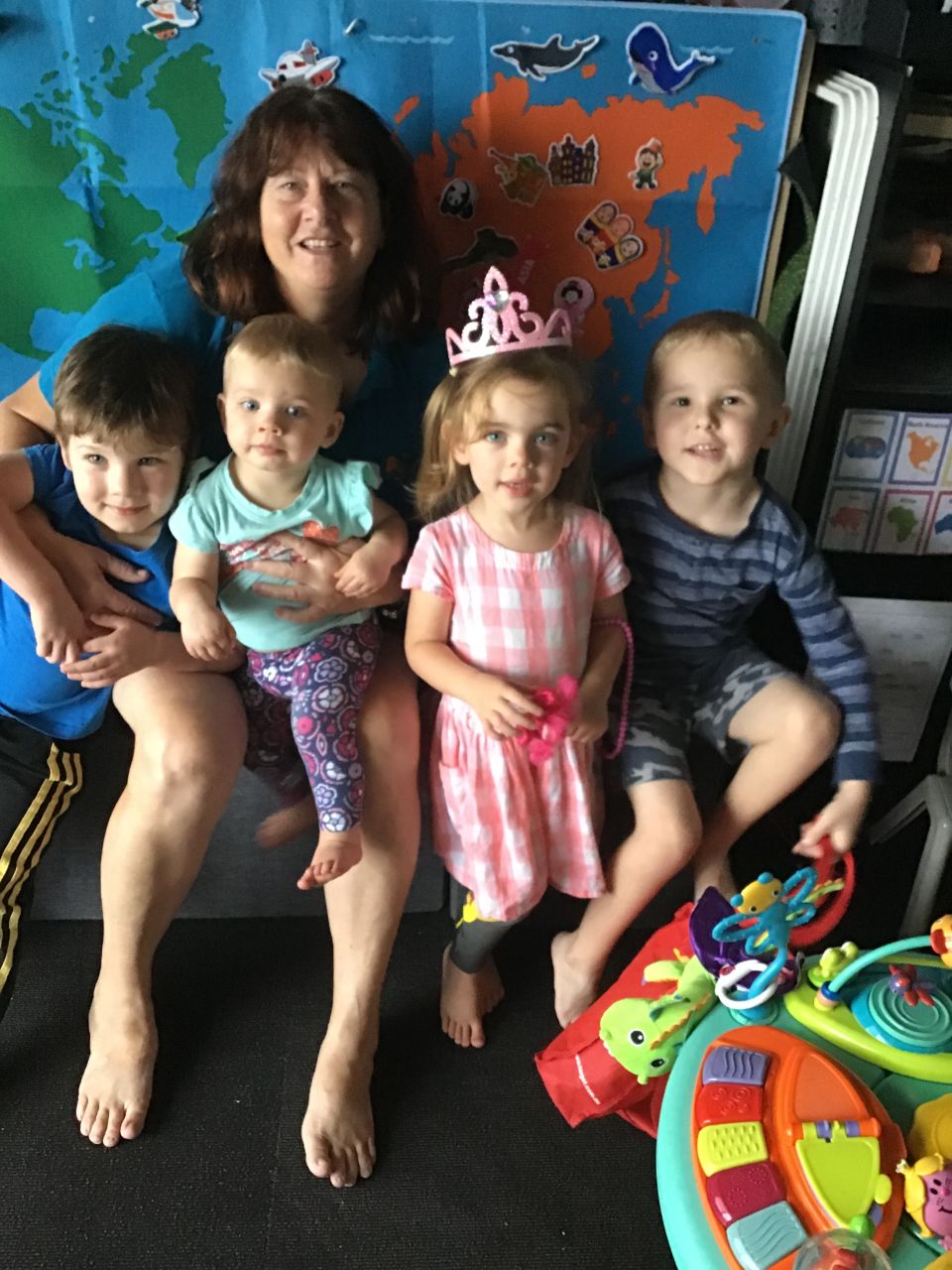 A big shout out to one of our educators Karen in Spring Farm who was nominated by one of her beautiful families for a Grocery Cart Full of Heart with our local radio station C91.3FM. Grima Bros Wholesale Produce will be donating A trolley full of fresh fruit, vegetables, meats, baked goods and deli items valued at $200! Guess what she won and got the call last Friday.
As some of you may know childcare is now free. This also means that our educators have had to take a pay cut and are no longer receiving their full pay due to the Governments new Relief Package. Educators are still unsure if they are eligible for the JobKeepers payment.
Certainly strange times but it so great to see our educators being recognised for the amazing job they do. No social distancing with little ones, they still need their daily cuddles.