Farmers Donation Drive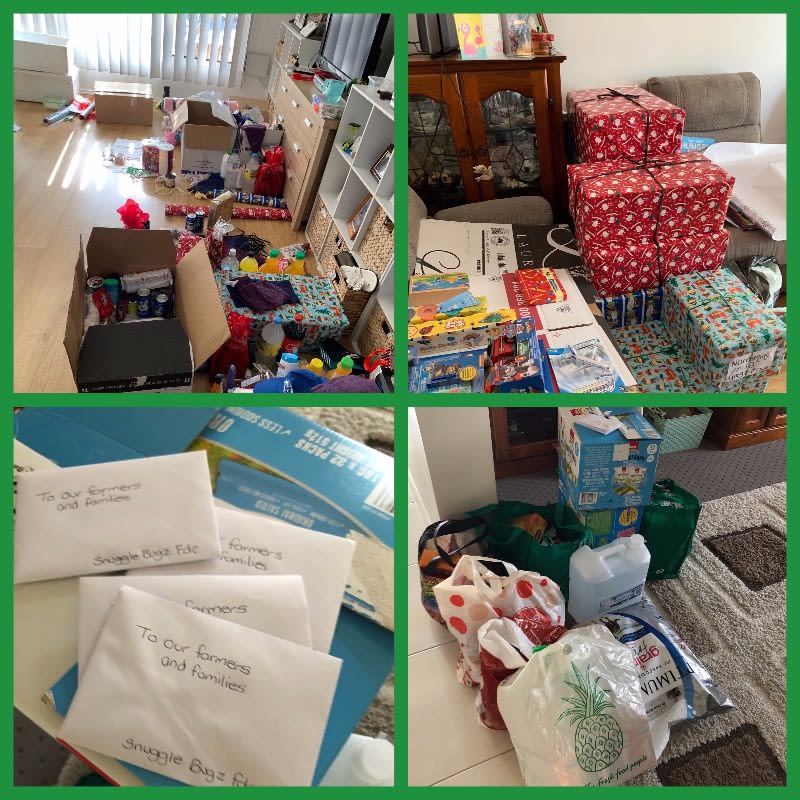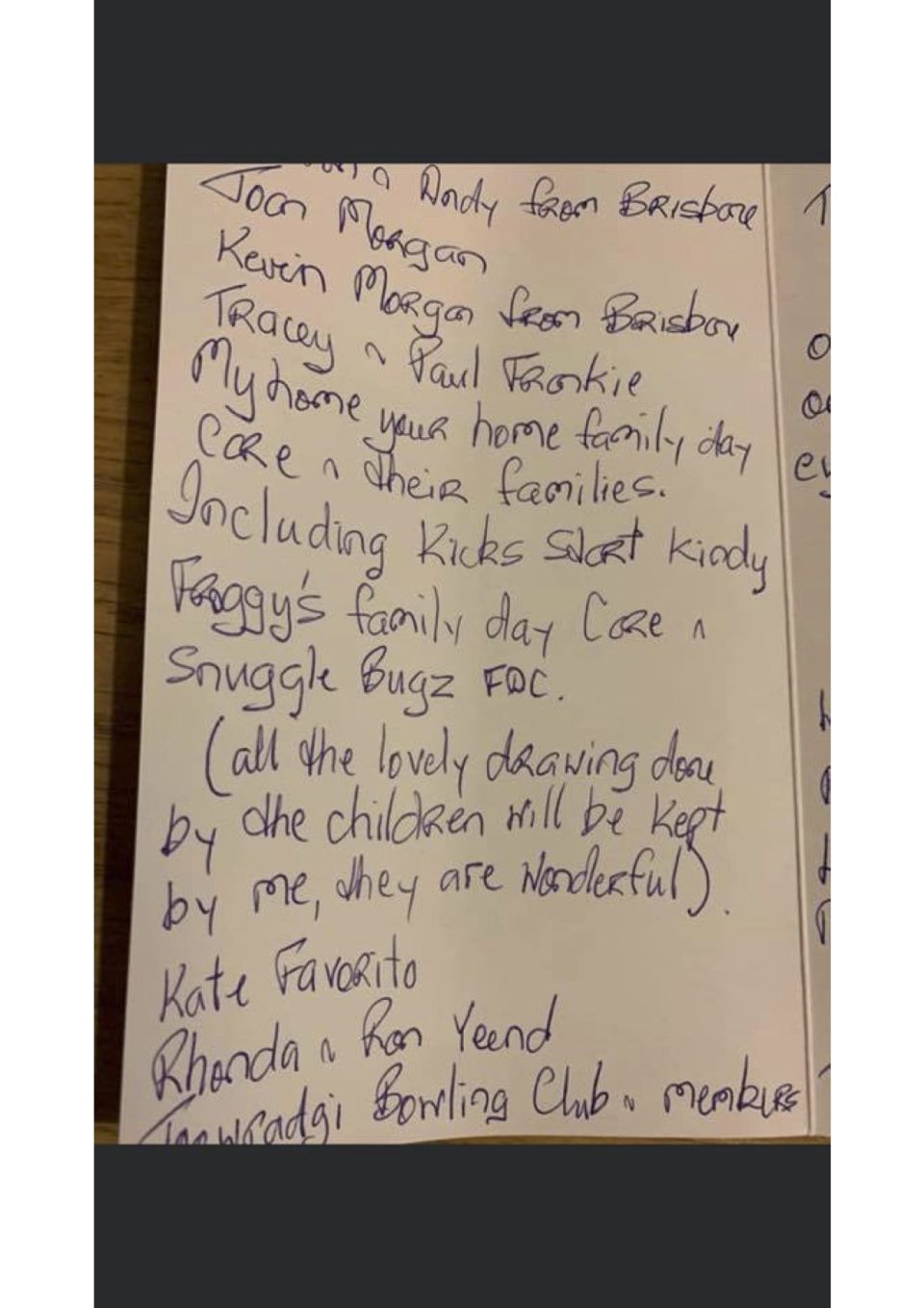 Thank you to all of the families and educators that donated to our Central Coast Farmers Drive. We managed to raise $240, which was used to purchase items for five families, including a whole heap of non perishable items and several gift cards.
Our donations were personally delivered the hampers to a town called Narromine. Above are just a few photos of the hampers that were delivered to these families. Hopefully we have made their Christmas a little brighter. Bring on the rain!
We received some lovely feedback from a family who received some of the donations we made to this appeal.

See photo. Thank you for your support and generosity.